aion.sg
AION.SG was registered 9 years ago through KEY-SYSTEMS GMBH, it will expired in 2 days from now.
The registrant named NCSOFT CO.,LTD who was listed on 1 other domains.
The administrative contact named KEY-SYSTEMS GMBH who was listed on 518 other domains.
The technical contact named NCSOFT CORP. NCSOFT CORP. who was listed on 2 other domains.
Server is located at Gyeonggi-do with ip address 121.254.178.250. There are no other websites hosting on this ip.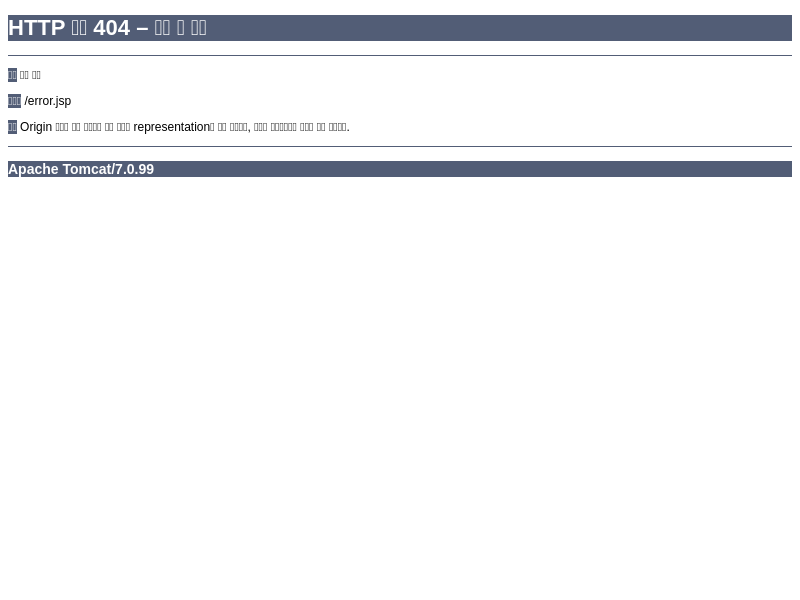 Registration Date
2011-11-30 15:35:47
Modified
2020-11-29 03:38:49
Expiry Date
2021-11-30 15:35:47
Registrar
KEY-SYSTEMS GMBH
Registrant
NCSOFT CO.,LTD (SGNIC-ORG1559391)
Administrative
KEY-SYSTEMS GMBH (SGNIC-ORG1548570)
Technical
NCSOFT CORP. NCSOFT CORP. (SGNIC-PER20199862)
Contact Email

[email protected]

IP
121.254.178.250
IP Location
South Korea Gyeonggi-do
ISP
LG DACOM Corporation
Hosting Organization
Kidc
AS
AS3786 LG DACOM Corporation
DNS
NS.GABIA.CO.KR
NS1.GABIA.CO.KR
Domain Status
OK
[email protected] Required