algas.com.sg
ALGAS.COM.SG was registered 12 years ago through SINGNET PTE LTD, it is expired at 1 week ago.
The technical contact named TEE BOON LIAN who was listed on 142 other domains.
The contact email [email protected] is also listed on 77 other domains.
Server is located at Virginia with ip address 185.230.63.107. There are no other websites hosting on this ip.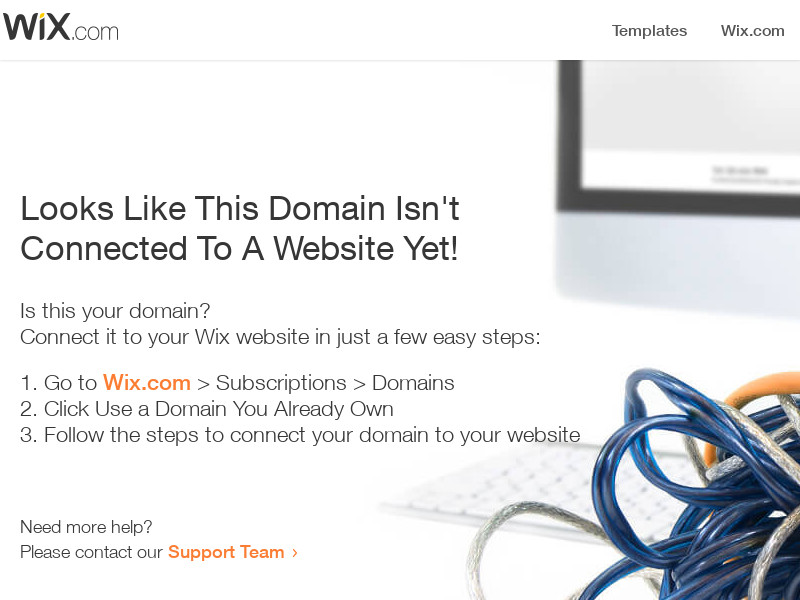 Registration Date
2010-06-25 15:36:28
Modified
2021-06-25 00:05:35
Expiry Date
2022-06-25 15:36:28
Registrar
SINGNET PTE LTD
Registrant
ALGAS ENGINEERING PTE LTD (SGNIC-ORG1084538)
Administrative
ALGAS ENGINEERING PTE LTD (SGNIC-ORG1084538)
Technical
TEE BOON LIAN (SGNIC-PERS(60421)
Contact Email

[email protected]

IP
185.230.63.107
IP Location
United States Virginia
ISP
wix com inc
Hosting Organization
Wix Com Inc
AS
AS58182 Wix.com Ltd.
DNS
NS6.WIXDNS.NET
NS7.WIXDNS.NET
Domain Status
OK
[email protected] Required