benet.sg
BENET.SG was registered 6 years ago through WEB COMMERCE COMMUNICATIONS (S) PTE LTD, it is expired at 1 day ago.
The administrative contact named JOSEPH KWAN who was listed on 1 other domains.
The technical contact named CREOHOST PTE LTD who was listed on 4 other domains.
The contact email [email protected] is also listed on 2 other domains.
Server is located at with ip address 111.221.46.183. There are no other websites hosting on this ip.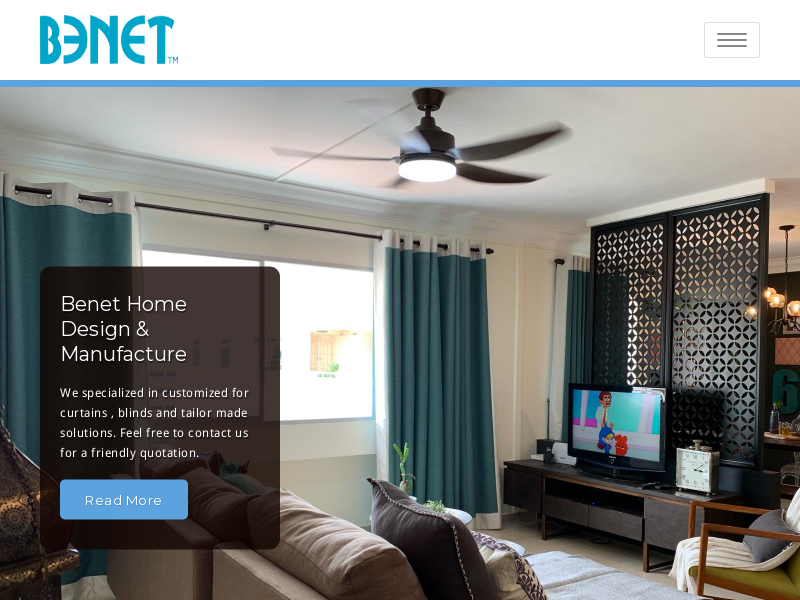 Registration Date
2015-11-27 00:17:26
Modified
2020-11-10 08:57:58
Expiry Date
2021-11-27 00:17:26
Registrar
WEB COMMERCE COMMUNICATIONS (S) PTE LTD
Registrant
BENET MARKETING (SGNIC-ORG1467141)
Administrative
JOSEPH KWAN (SGNIC-PER20130812)
Technical
CREOHOST PTE LTD (SGNIC-ORG1465054)
Contact Email

[email protected]

IP
111.221.46.183
IP Location
Singapore
ISP
axgn
AS
AS38001 NewMedia Express Pte Ltd
DNS
SGVIP21.NOC40.COM
SGVIP22.NOC40.COM
Domain Status
OK
CLIENT UPDATE PROHIBITED
CLIENT TRANSFER PROHIBITED
CLIENT DELETE PROHIBITED
[email protected]
[email protected] (VERIFIED BY ADMIN CONTACT)