cci.com.sg
CCI.COM.SG was registered 4 years ago through EXABYTES NETWORK (SINGAPORE) PTE LTD, it is expired at 5 days ago.
The registrant named SINGAPORE MEDICAL GROUP LIMITED who was listed on 8 other domains.
The administrative contact named MOHAMMAD IRMAN BIN TOL KARIM who was listed on 4 other domains.
The technical contact named USONYX Pte Ltd who was listed on 91 other domains.
The contact email [email protected] is also listed on 31 other domains.
Server is located at New Jersey with ip address 172.67.208.30. There are no other websites hosting on this ip.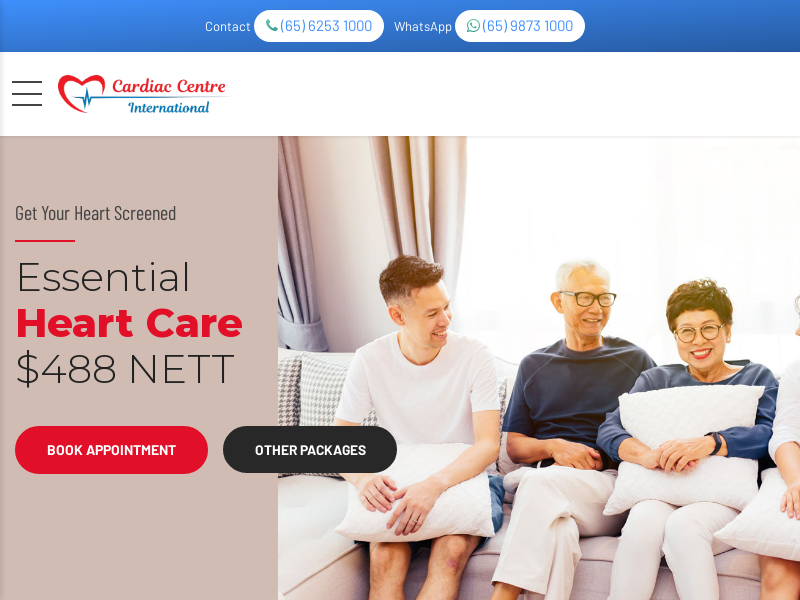 Registration Date
2017-11-22 17:57:24
Modified
2021-08-18 16:41:53
Expiry Date
2021-11-22 17:57:24
Registrar
EXABYTES NETWORK (SINGAPORE) PTE LTD
Registrant
SINGAPORE MEDICAL GROUP LIMITED (SGNIC-ORG1575112)
Administrative
MOHAMMAD IRMAN BIN TOL KARIM (SGNIC-PER20209917)
Technical
USONYX Pte Ltd (SGNIC-ORG1504933)
Contact Email

[email protected]

IP
172.67.208.30
IP Location
United States New Jersey
ISP
Cloudflare, Inc.
Hosting Organization
Cloudflare, Inc.
AS
AS13335 Cloudflare, Inc.
DNS
BOB.NS.CLOUDFLARE.COM
DAISY.NS.CLOUDFLARE.COM
Domain Status
OK
[email protected]
[email protected] (VERIFIED BY ADMIN CONTACT)