cinvi.com.sg
CINVI.COM.SG was registered 10 years ago through ASCIO TECHNOLOGIES INC, it is expired at 1 week ago.
The administrative contact named KOH CHOON KIAT who was listed on 25 other domains.
The technical contact named POZHUB SOLUTIONS PTE. LTD. who was listed on 90 other domains.
The contact email [email protected] is also listed on 49 other domains.
Server is located at with ip address 203.175.162.6. There are no other websites hosting on this ip.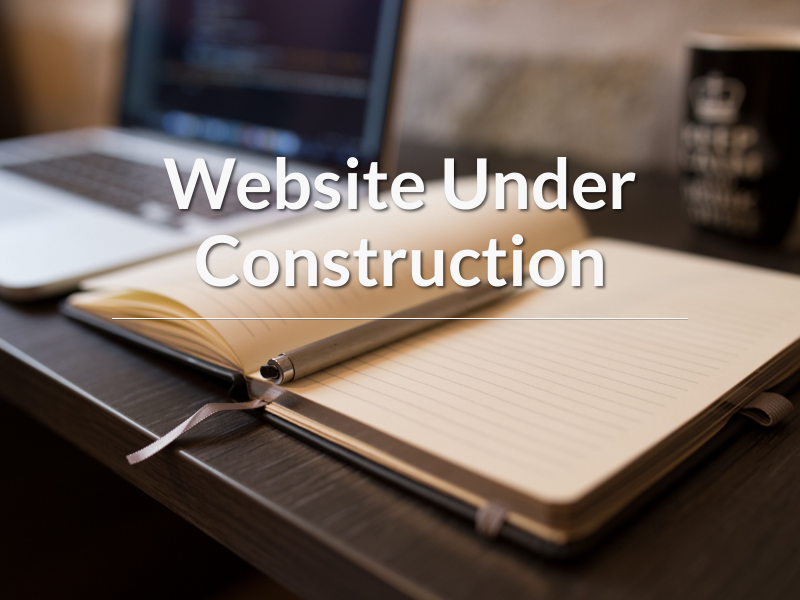 Registration Date
2011-11-21 12:45:20
Modified
2020-11-18 12:45:28
Expiry Date
2021-11-21 12:45:20
Registrar
ASCIO TECHNOLOGIES INC
Registrant
CINVI SYSTEMS PTE LTD (SGNIC-ORG1191802)
Administrative
KOH CHOON KIAT (SGNIC-PER20028583)
Technical
POZHUB SOLUTIONS PTE. LTD. (SGNIC-ORGPO179656)
Contact Email

[email protected]

IP
203.175.162.6
IP Location
Singapore
ISP
SG.GS
Hosting Organization
Pozhub Solutions Pte Ltd
AS
AS24482 SG.GS
DNS
NS63.SGDNS.NET
NS62.SGDNS.NET
Domain Status
OK
[email protected] Required