ezi.com.sg
EZI.COM.SG was registered 4 years ago through WEB COMMERCE COMMUNICATIONS (S) PTE LTD, it is expired at 2 months ago.
The technical contact named LGA TELECOM PTE LTD who was listed on 40 other domains.
The contact email [email protected] is also listed on 47 other domains.
Server is located at Central Singapore with ip address 13.67.9.2. There are no other websites hosting on this ip.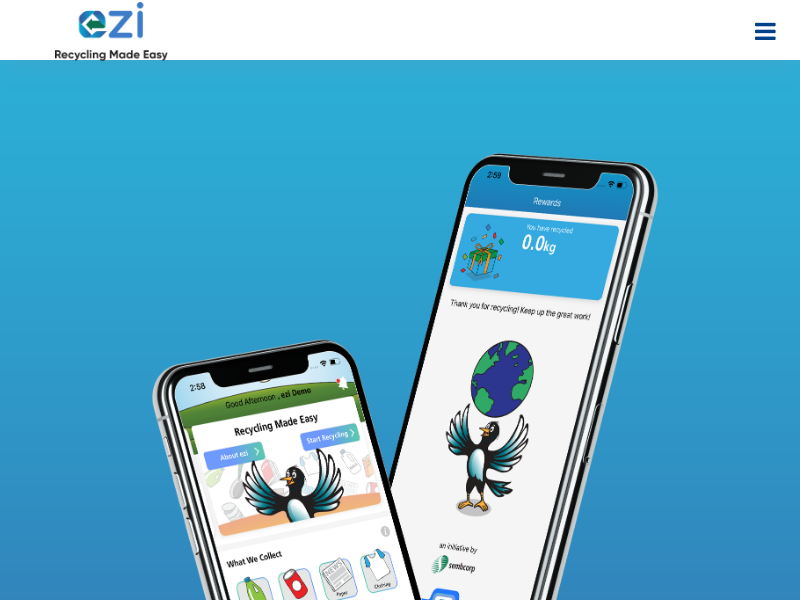 Registration Date
2019-09-16 16:33:08
Modified
2021-08-17 15:49:07
Expiry Date
2023-09-16 16:33:08
Registrar
WEB COMMERCE COMMUNICATIONS (S) PTE LTD
Registrant
SEMBWASTE PTE LTD (SGNIC-ORG1677750)
Administrative
CHUN HUA PEA (SGNIC-PER20301128)
Technical
LGA TELECOM PTE LTD (SGNIC-ORG1572518)
Contact Email

[email protected]

IP
13.67.9.2
IP Location
Singapore Central Singapore
ISP
Microsoft Corporation
Hosting Organization
Microsoft Azure App Service (southeastasia)
AS
AS8075 Microsoft Corporation
DNS
DNS1.LGA.NET.SG (203.92.64.195, 2406:a400:0:64::12)
DNS2.LGA.NET.SG (203.92.84.195, 2406:a400:0:84::11)
DNS3.LGATELECOM.NET
Domain Status
OK
VerifiedID@SG-Mandatory
VerifiedID@SG-OK (VERIFIED BY ADMIN CONTACT)