ge.com.sg
GE.COM.SG was registered 23 years ago through CSC CORPORATE DOMAINS INC, it will expired in 3 months from now.
The technical contact named CSC CORPORATE DOMAINS, INC. who was listed on 281 other domains.
The contact email [email protected] is also listed on 137 other domains.
Server is located at Virginia with ip address 204.74.99.100. There are no other websites hosting on this ip.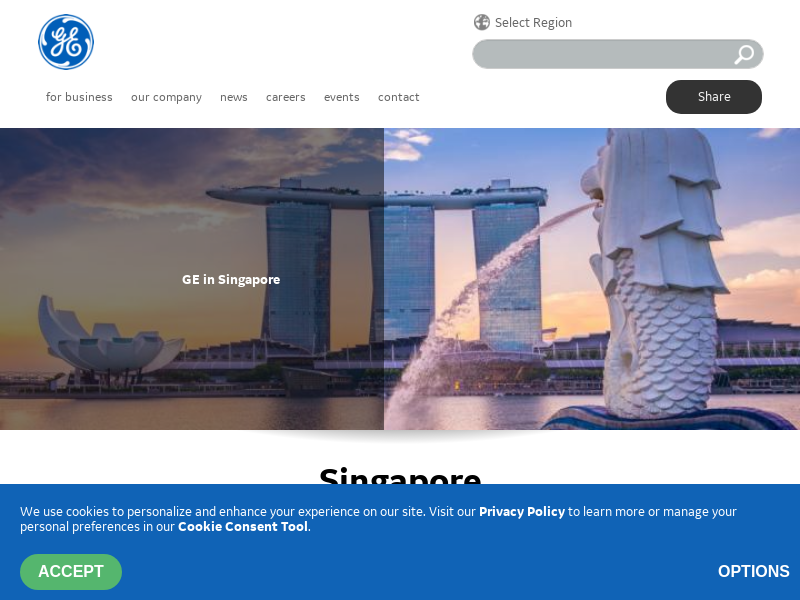 Registration Date
1998-04-30 00:00:00
Modified
2021-04-19 13:02:59
Expiry Date
2022-04-30 00:00:00
Registrar
CSC CORPORATE DOMAINS INC
Registrant
GE PACIFIC PRIVATE LIMITED (SGNIC-ORG1339033)
Administrative
GE PACIFIC PRIVATE LIMITED (SGNIC-ORG1339034)
Technical
CSC CORPORATE DOMAINS, INC. (SGNIC-ORG1254449)
Contact Email

[email protected]

IP
204.74.99.100
IP Location
United States Virginia
ISP
Internet Media Network
Hosting Organization
UltraDNS Corporation
AS
AS397223 NeuStar, Inc.
DNS
BLIZZARD03.GE.COM
BLIZZARD01.GE.COM
BLIZZARD04.GE.COM
BLIZZARD02.GE.COM
Domain Status
OK
CLIENT TRANSFER PROHIBITED
[email protected] Required