gt.com.sg
GT.COM.SG was registered 23 years ago through CSC CORPORATE DOMAINS INC, it is expired at 6 days ago.
The administrative contact named CORPORATION SERVICE COMPANY who was listed on 149 other domains.
The technical contact named CSC CORPORATE DOMAINS, INC. who was listed on 281 other domains.
The contact email [email protected] is also listed on 101 other domains.
Server is located at Illinois with ip address 165.160.13.20. There are no other websites hosting on this ip.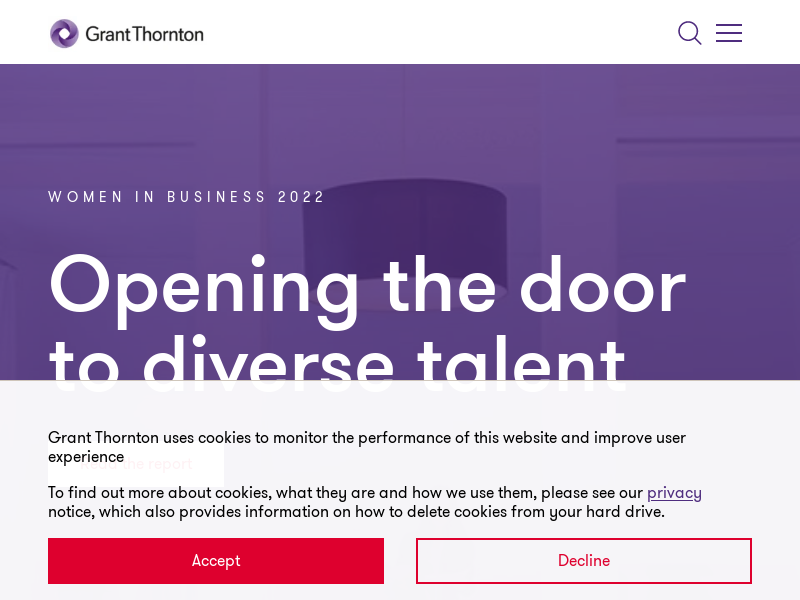 Registration Date
1998-11-27 13:34:00
Modified
2020-11-16 14:03:01
Expiry Date
2021-11-27 00:00:00
Registrar
CSC CORPORATE DOMAINS INC
Registrant
GRANT THORNTON INTERNATIONAL LIMITED (SGNIC-ORG1611026)
Administrative
CORPORATION SERVICE COMPANY (SGNIC-ORG1466453)
Technical
CSC CORPORATE DOMAINS, INC. (SGNIC-ORG1254449)
Contact Email

[email protected]

IP
165.160.13.20
IP Location
United States Illinois
ISP
Corporation Service Company
Hosting Organization
Corporation Service Company
AS
AS19574 Corporation Service Company
DNS
DNS1.CSCDNS.NET
DNS2.CSCDNS.NET
Domain Status
OK
CLIENT TRANSFER PROHIBITED
[email protected] Required