keim.com.sg
KEIM.COM.SG was registered 13 years ago through KEY-SYSTEMS GMBH, it is expired at 6 days ago.
The administrative contact named KEY-SYSTEMS GMBH who was listed on 550 other domains.
The technical contact named DPLUSC NEUE MEDIEN GMBH who was listed on 1 other domains.
Server is located at Bavaria with ip address 213.239.249.178. There are no other websites hosting on this ip.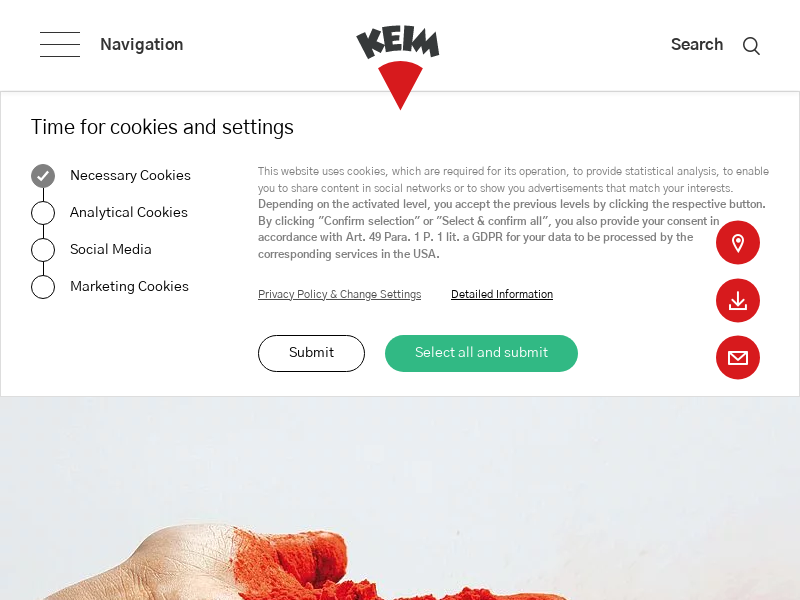 Registration Date
2009-06-26 20:14:33
Modified
2021-06-30 00:12:41
Expiry Date
2022-06-26 20:14:33
Registrar
KEY-SYSTEMS GMBH
Registrant
KEIMFARBEN GMBH & CO. KG (SGNIC-ORG1561986)
Administrative
KEY-SYSTEMS GMBH (SGNIC-ORG1548570)
Technical
DPLUSC NEUE MEDIEN GMBH (SGNIC-ORG1559824)
Contact Email

[email protected]

IP
213.239.249.178
IP Location
Germany Bavaria
ISP
Hetzner
Hosting Organization
dplusc neue medien GmbH
AS
AS24940 Hetzner Online GmbH
DNS
DNS1.LINOVATE.DE
DNS2.LINOVATE.DE
Domain Status
OK
CLIENT TRANSFER PROHIBITED
[email protected] Required