kmb.sg
KMB.SG was registered 2 months ago through ASCIO TECHNOLOGIES INC, it will expired in 9 months from now.
The administrative contact named ASIA INTERNET VENTURES PTE LTD who was listed on 512 other domains.
The technical contact named WOJCIECH DYLAG who was listed on 1 other domains.
Server is located at Silesia with ip address 178.19.109.2. There are no other websites hosting on this ip.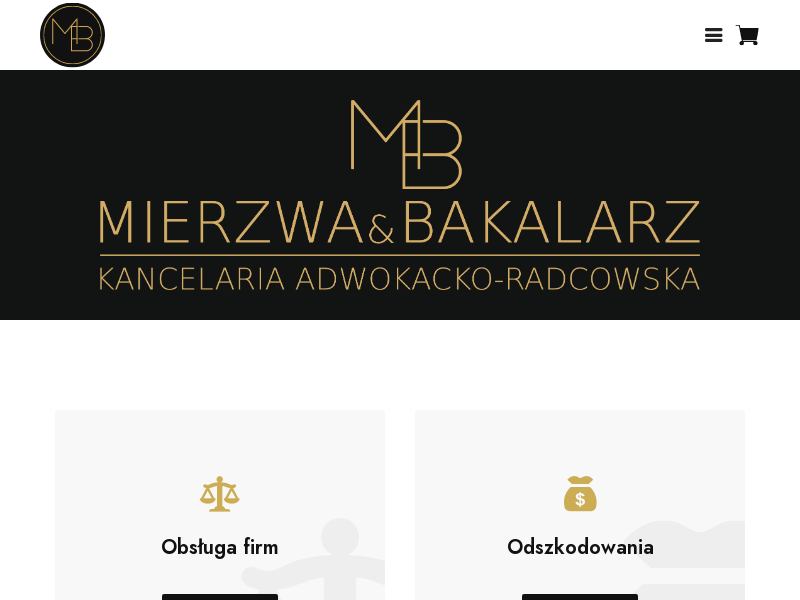 Registration Date
2021-09-21 00:37:43
Modified
2021-09-23 02:50:38
Expiry Date
2022-09-21 00:37:43
Registrar
ASCIO TECHNOLOGIES INC
Registrant
KANCELARIA RADCY PRAWNEGO MACIEJ BAKALARZ (SGNIC-ORG2274793)
Administrative
ASIA INTERNET VENTURES PTE LTD (SGNIC-ORG1702396)
Technical
WOJCIECH DYLAG (SGNIC-PER20410843)
Contact Email

[email protected]

IP
178.19.109.2
IP Location
Poland Silesia
ISP
Livenet Sp. z o.o.
Hosting Organization
Livenet Sp. z o.o
AS
AS59491 Livenet Sp. z o.o.
DNS
DNS2.SLASKDATACENTER.PL
DNS3.SLASKDATACENTER.PL
DNS1.SLASKDATACENTER.PL
Domain Status
OK
[email protected]
[email protected] (VERIFIED BY ADMIN CONTACT)