pawspals.com.sg
PAWSPALS.COM.SG was registered 1 month ago through DREAMSCAPE NETWORKS INTERNATIONAL PTE LTD, it will expired in 10 months from now.
The registrant named CORSIVA LAB PTE. LTD. who was listed on 1 other domains.
The administrative contact named CORSIVA LAB PTE LTD who was listed on 4 other domains.
The technical contact named DOMAIN ADMINISTRATOR who was listed on 998 other domains.
The contact email [email protected] is also listed on 220 other domains.
Server is located at New Jersey with ip address 172.67.175.140. There are no other websites hosting on this ip.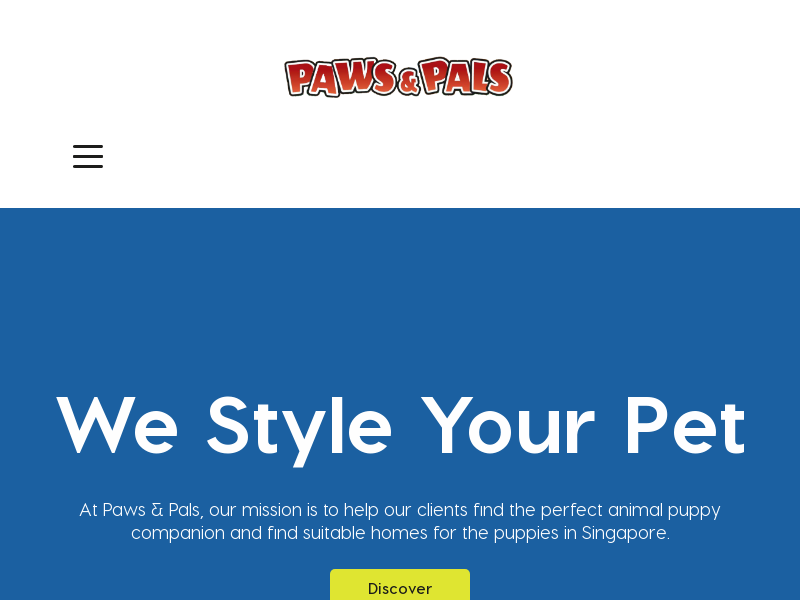 Registration Date
2021-10-06 10:42:58
Modified
2021-10-07 08:35:14
Expiry Date
2022-10-06 10:42:58
Registrar
DREAMSCAPE NETWORKS INTERNATIONAL PTE LTD
Registrant
CORSIVA LAB PTE. LTD. (SGNIC-ORG2280023)
Administrative
CORSIVA LAB PTE LTD (SGNIC-ORG1669676)
Technical
DOMAIN ADMINISTRATOR (SGNIC-PER20245044)
Contact Email

[email protected]

IP
172.67.175.140
IP Location
United States New Jersey
ISP
Cloudflare, Inc.
Hosting Organization
Cloudflare, Inc.
AS
AS13335 Cloudflare, Inc.
DNS
SERENA.NS.CLOUDFLARE.COM
VICK.NS.CLOUDFLARE.COM
Domain Status
OK
[email protected]
[email protected] (VERIFIED BY ADMIN CONTACT)