pts.sg
PTS.SG was registered 4 years ago through DREAMSCAPE NETWORKS INTERNATIONAL PTE LTD, it is expired at 1 week ago.
The administrative contact named VODIEN INTERNET SOLUTIONS PTE. LTD. who was listed on 3661 other domains.
The contact email [email protected] is also listed on 2 other domains.
PTS.SG is not pointing to any ip yet.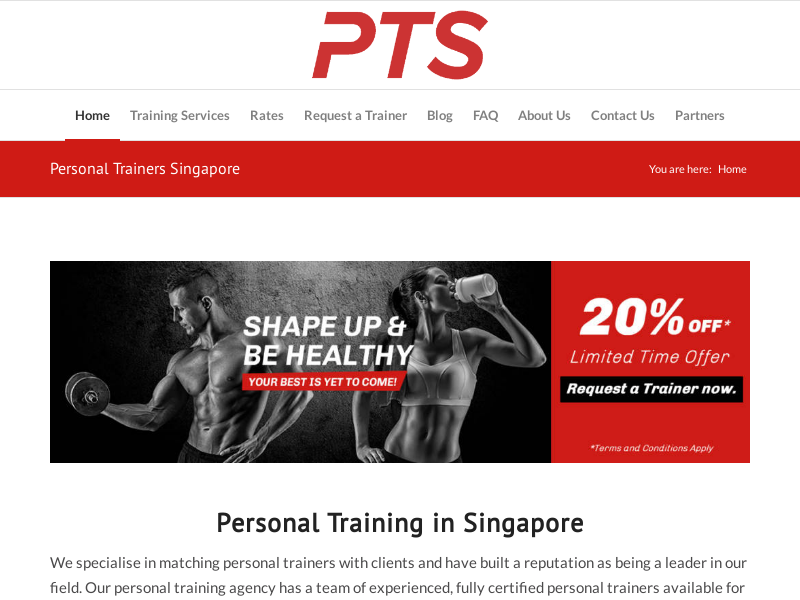 Registration Date
2018-06-22 21:08:59
Modified
2021-06-15 04:55:52
Expiry Date
2022-06-22 21:08:59
Registrar
DREAMSCAPE NETWORKS INTERNATIONAL PTE LTD
Registrant
JAEDEN TAN (SGNIC-PER20381232)
Administrative
VODIEN INTERNET SOLUTIONS PTE. LTD. (SGNIC-ORG1833092)
Technical
JAEDEN TAN (SGNIC-PER20246887)
Contact Email

[email protected]

DNS
NS1.LIVEHOSTSUPPORT.COM
NS2.LIVEHOSTSUPPORT.COM
Domain Status
OK
CLIENT TRANSFER PROHIBITED
[email protected]
[email protected] (VERIFIED BY ADMIN CONTACT)