qandm.edu.sg
QANDM.EDU.SG was registered 3 years ago through INSTRA CORPORATION PTY. LTD., it is expired at 1 week ago.
The administrative contact named TZU CHING HONG who was listed on 2 other domains.
Server is located at New Jersey with ip address 172.67.196.153. There are no other websites hosting on this ip.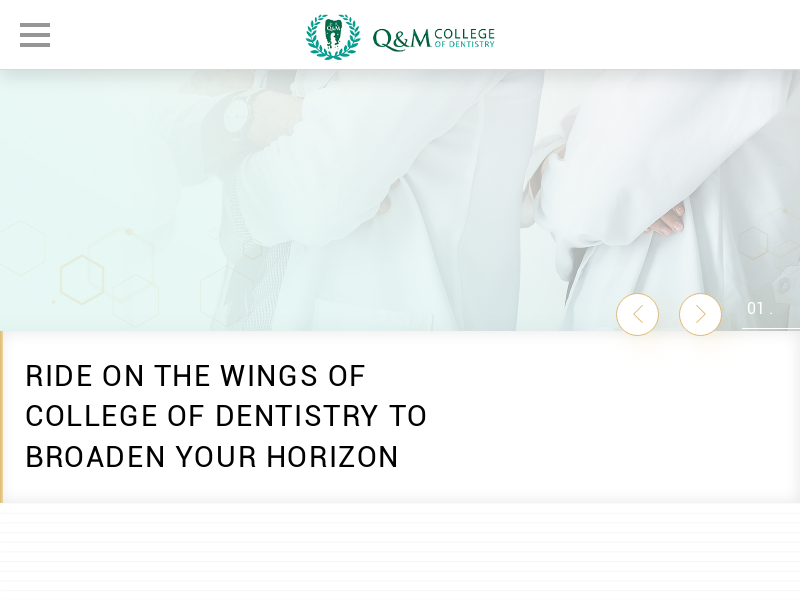 Registration Date
2019-06-21 14:27:37
Modified
2021-05-27 08:29:38
Expiry Date
2022-06-21 14:27:37
Registrar
INSTRA CORPORATION PTY. LTD.
Registrant
Q & M COLLEGE OF DENTISTRY (SGNIC-ORG1660530)
Administrative
TZU CHING HONG (SGNIC-PER20284848)
Technical
Q & M COLLEGE OF DENTISTRY (SGNIC-ORG1660531)
Contact Email

[email protected]

IP
172.67.196.153
IP Location
United States New Jersey
ISP
Cloudflare, Inc.
Hosting Organization
Cloudflare, Inc.
AS
AS13335 Cloudflare, Inc.
DNS
SERENA.NS.CLOUDFLARE.COM
VICK.NS.CLOUDFLARE.COM
Domain Status
OK
[email protected]
[email protected] (VERIFIED BY ADMIN CONTACT)