sops.sg
SOPS.SG was registered 11 years ago through INSTRA CORPORATION PTY. LTD., it is expired at 6 days ago.
The technical contact named INSTRA CORPORATION PTE. LTD. who was listed on 649 other domains.
The contact email [email protected] is also listed on 88 other domains.
Server is located at with ip address 139.59.124.38. There are no other websites hosting on this ip.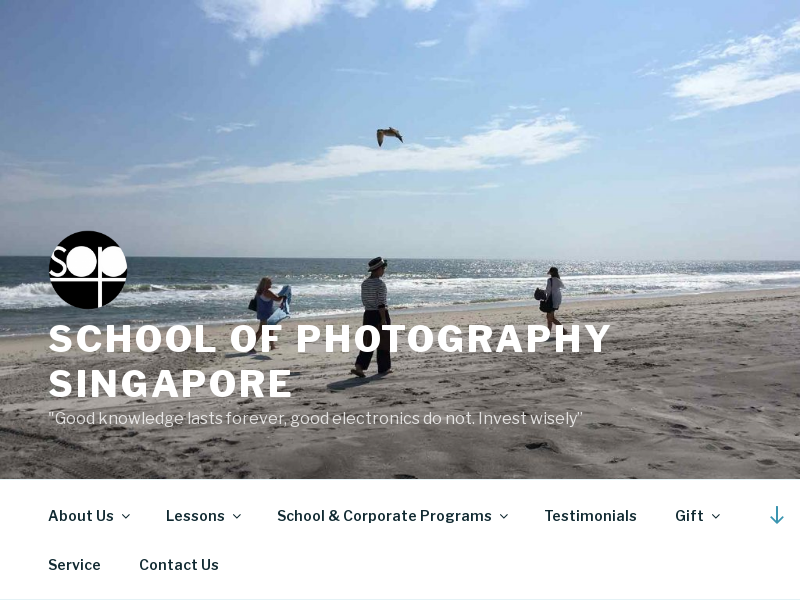 Registration Date
2010-11-24 07:25:37
Modified
2020-11-11 04:43:52
Expiry Date
2021-11-24 07:25:37
Registrar
INSTRA CORPORATION PTY. LTD.
Registrant
SCHOOL OF PHOTOGRAPHY SINGAPORE (SGNIC-ORG1389465)
Administrative
SCHOOL OF PHOTOGRAPHY SINGAPORE (SGNIC-ORG1107220)
Technical
INSTRA CORPORATION PTE. LTD. (SGNIC-ORGIN282886)
Contact Email

[email protected]

IP
139.59.124.38
IP Location
Singapore
ISP
DigitalOcean
Hosting Organization
DigitalOcean, LLC
AS
AS14061 DigitalOcean, LLC
DNS
NS1.ORYON.NET
NS2.ORYON.NET
Domain Status
OK
[email protected] Required