te.com.sg
TE.COM.SG was registered 12 years ago through DREAMSCAPE NETWORKS INTERNATIONAL PTE LTD, it is expired at 2 months ago.
The technical contact named VODIEN INTERNET SOLUTIONS PTE. LTD. who was listed on 3679 other domains.
The contact email [email protected] is also listed on 737 other domains.
Server is located at Massachusetts with ip address 192.185.21.176. There are no other websites hosting on this ip.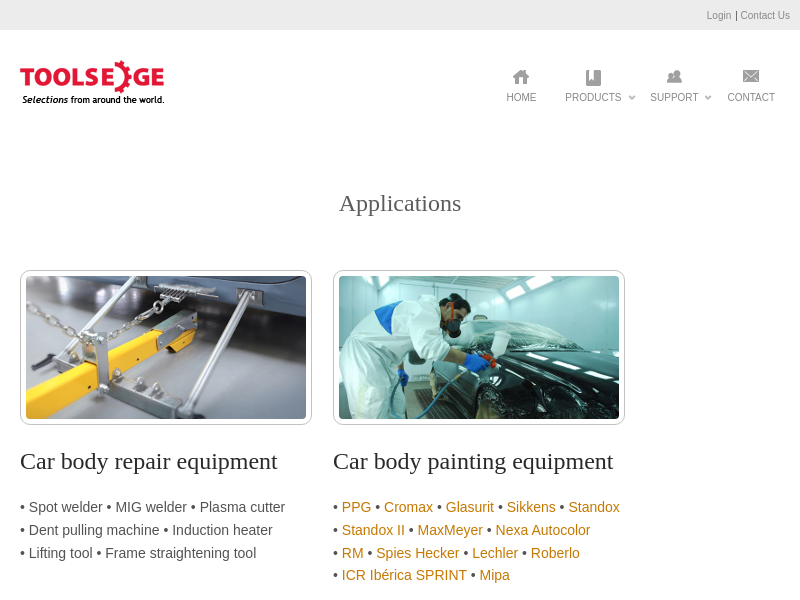 Registration Date
2011-09-19 11:33:59
Modified
2021-09-19 16:15:01
Expiry Date
2023-09-19 11:33:59
Registrar
DREAMSCAPE NETWORKS INTERNATIONAL PTE LTD
Registrant
TOOLSEDGE PTE. LTD. (SGNIC-ORG1158128)
Administrative
TOOLSEDGE PTE. LTD. (SGNIC-ORG1158129)
Technical
VODIEN INTERNET SOLUTIONS PTE. LTD. (SGNIC-ORG1542646)
Contact Email

[email protected]

IP
192.185.21.176
IP Location
United States Massachusetts
ISP
Unified Layer
Hosting Organization
WEBSITEWELCOME.COM
AS
AS46606 Unified Layer
DNS
NS8157.HOSTGATOR.COM
NS8158.HOSTGATOR.COM
Domain Status
OK
CLIENT TRANSFER PROHIBITED
CLIENT DELETE PROHIBITED
VerifiedID@SG-Not Required