vpk.com.sg
VPK.COM.SG was registered 14 years ago through ASCIO TECHNOLOGIES INC, it is expired at 1 week ago.
The technical contact named SILVER MEDIA who was listed on 15 other domains.
The contact email [email protected] is also listed on 1 other domains.
Server is located at Central Singapore with ip address 159.65.6.67. There are no other websites hosting on this ip.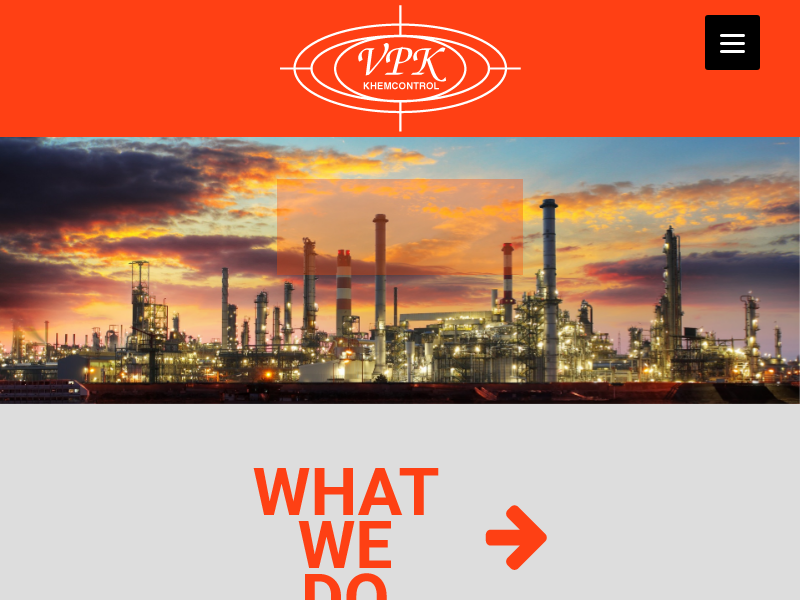 Registration Date
2008-06-26 09:43:56
Modified
2021-06-26 12:35:30
Expiry Date
2022-06-26 09:43:56
Registrar
ASCIO TECHNOLOGIES INC
Registrant
VPK KHEMCONTROL PTE. LTD. (SGNIC-ORG1731600)
Administrative
VPK KHEMCONTROL PTE. LTD. (SGNIC-ORG1731602)
Technical
SILVER MEDIA (SGNIC-ORG1731605)
Contact Email

[email protected]

IP
159.65.6.67
IP Location
Singapore Central Singapore
ISP
DigitalOcean, LLC
Hosting Organization
Digital Ocean
AS
AS14061 DigitalOcean, LLC
DNS
NS.ADVANCEHOST.NET
NS.WEBHOMEHOSTING.COM
Domain Status
OK
[email protected] Required