yolo.sg
YOLO.SG was registered 3 months ago through GANDI SAS, it will expired in 1 year from now.
The administrative contact named GANDI SINGAPORE PTE. LTD. who was listed on 179 other domains.
Server is located at Île-de-France with ip address 217.70.184.55. There are no other websites hosting on this ip.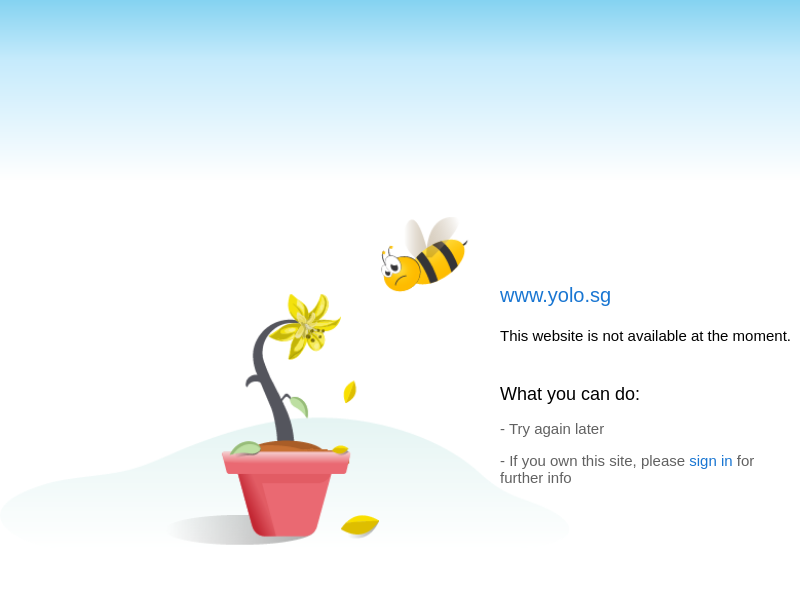 Registration Date
2022-03-14 10:47:23
Modified
2022-03-19 02:16:58
Expiry Date
2024-03-14 10:47:23
Registrar
GANDI SAS
Registrant
剑 晋 (SGNIC-PER20424729)
Administrative
GANDI SINGAPORE PTE. LTD. (SGNIC-ORG1605584)
Technical
剑 晋 (SGNIC-PER20424729)
Contact Email

[email protected]

IP
217.70.184.55
IP Location
France Île-de-France
ISP
GANDI is an ICANN accredited registrar
Hosting Organization
Gandi France L/B Services
AS
AS29169 GANDI SAS
DNS
NS-148-A.GANDI.NET
NS-134-B.GANDI.NET
NS-161-C.GANDI.NET
Domain Status
OK
CLIENT TRANSFER PROHIBITED
SERVER RENEW PROHIBITED
[email protected]
[email protected] (ID NOT VERIFIED. PENDING ADMIN CONTACT VERIFICATION by 04-Apr-2022 10:47:23)